A mountain hotel for 80 guests, located at the edge of the forest.
The structure is designed to have a small footprint and compact volume, though accomodating all the facillities of a 4 star hotel: reception, lobby, restaurant and a wine-bar.
Local materials like stone and wood are juxtaposed with surfaces of exposed concrete in the search to mediate between tradition and modernity, local craft and technology.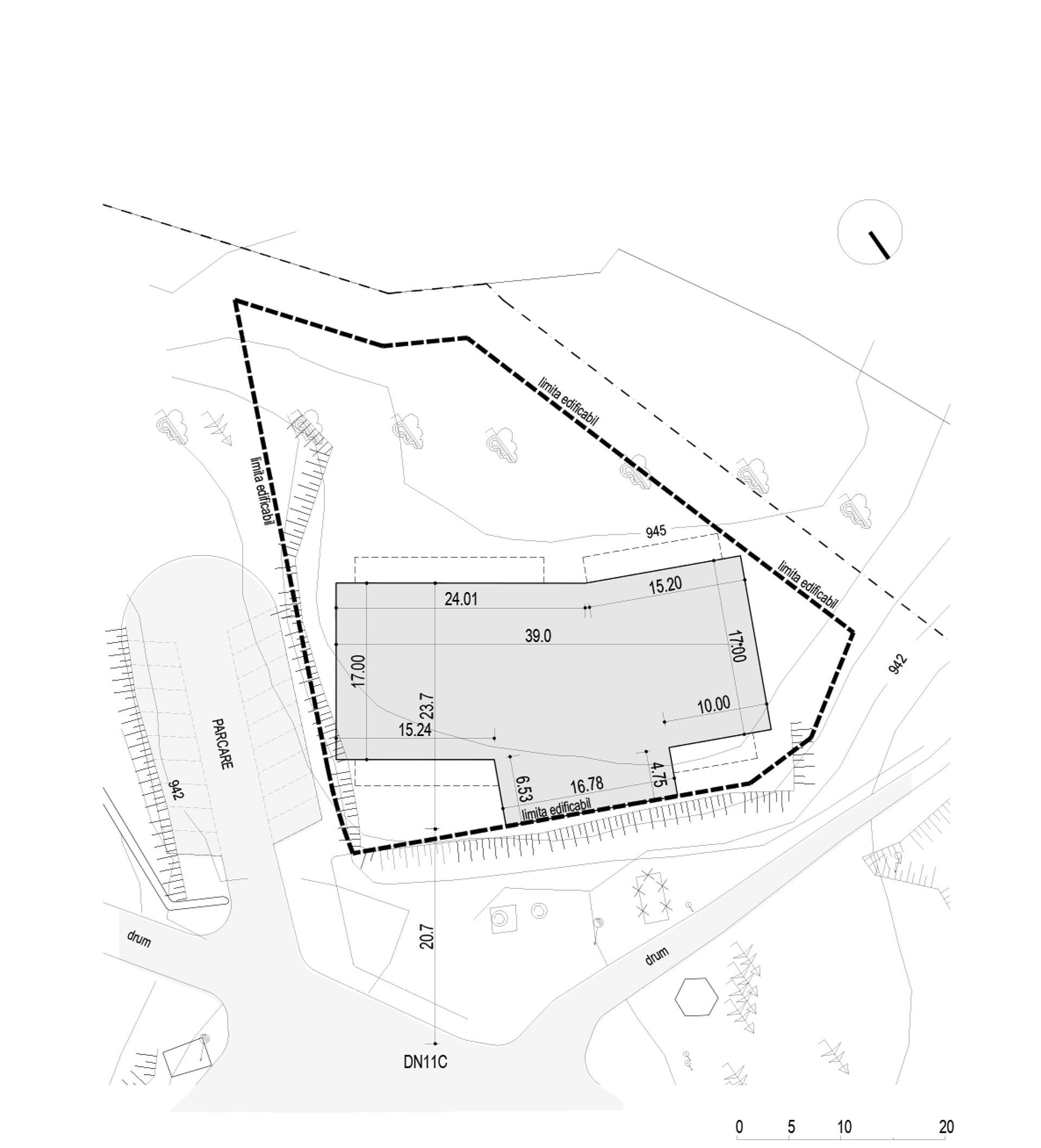 4*hotel
Client: whitheld
Status: concept design
Area: 2500sqm

Team: Kalliopi Dimou, Sorin Istudor, Ștefan Păvăluță